Breeder and owner: Siberian Lady Kennel
CH Kaila's Silver Bear of Zausel x CH Tricky Nicky of Siberian Lady
Photo courtesy to Siberian Lady kennel
dob: 23.05.2004. Misty May is mother of our boy Indian Legend of Siberian Lady
I think when someone tryes to know as much as possible about one breed, there is always a dog who you find as breathtaking... in my case it was Misty May of Siberian Lady. She was the female who could not just enter the ring and stay not recognized, when she started to move you realized that she is the only who you are looking at... She was the type, the elegance and style, nothing more, but wasn't it enough to fall in love?  
Misty May had a remarkable show carrier : she was a baby BIS winner, puppy BIS winner, junior BISS winner, multiple Group winner, multiple BIS and BISS winner, multiple Champion, Inter Champion, European Winner 2007
With these result we can say that she is one of the most titled females in Europe.
Some casual photos of her:
Misty May's father, so our Ed's grandfather is BISS CH Kaila's Silver Bear of Zausel (CH Kaila's Burberry x Kaila's Russian Cameo) - He is in linebreeding on Ch.Kaila's Baccarat and His grandfather is Ch. Tullemore's Copyright
Photo courtesy to Winalmik kennel
Ch.Kaila's Baccarat and Ch. Tullemore's Copyright
Misty's mum, is CH Tricly Nicky of Siberian Lady (CH Rockland Starr Atraction x CH Fly) - daughter of Winnie
Photo courtesy to Rockland kennel
Some of Misty's offspring:
BIS ICH CH Elly May of Siberian Lady (CH Pack Creek Bear Hydrargium x CH Misty May of Siberian Lady)
ICH CH Enigma of Siberian Lady (CH Pack Creek Bear Hydrargium x CH Misty May of Siberian Lady)
BIS CH Ivy May of Siberian Lady (Ch Shadetree's Hollywood Cowboy x CH Misty May of Siberian Lady) - she is our Ed's littermate
Photo courtesy to Siberian Lady kennel
ICH CH Inya June of Siberian Lady (Ch Shadetree's Hollywood Cowboy x CH Misty May of Siberian Lady) - she is our Ed's littermate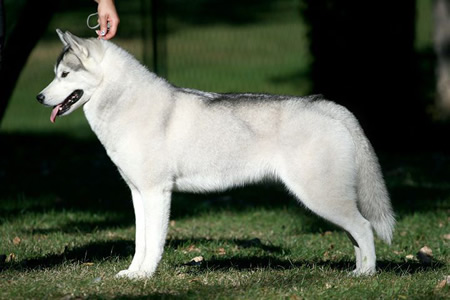 Photo courtesy to Inyabu kennel
WW'12 BISS ICH CH Toya May of Siberian Lady (CH Pack Creek Bear Hydrargium x CH Misty May of Siberian Lady)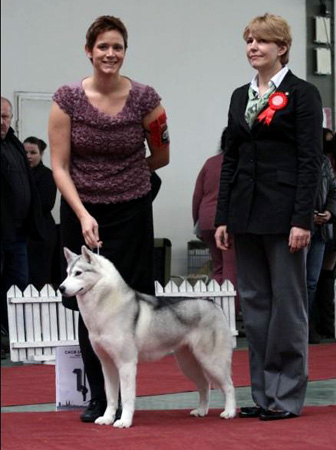 Photo courtesy to Siberian Lady kennel
CH Teeghan of Siberian Lady (CH Pack Creek Bear Hydrargium x CH Misty May of Siberian Lady)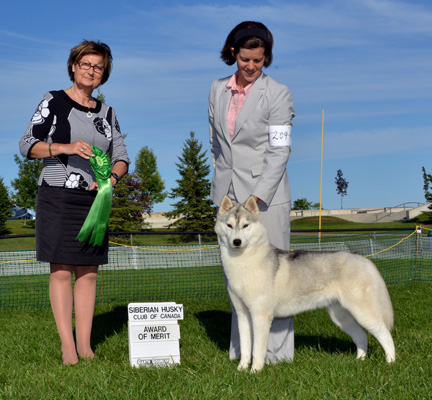 Photo courtesy to Siberian Lady kennel
CH True Blood of Siberian Lady (CH Pack Creek Bear Hydrargium x CH Misty May of Siberian Lady)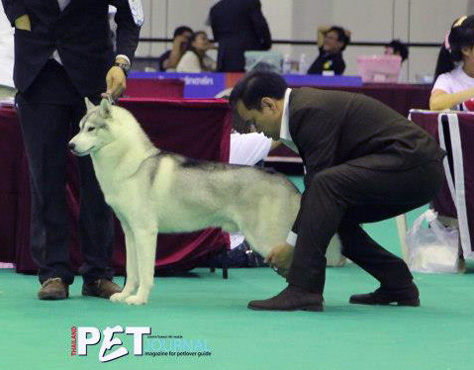 Photo courtesy to Siberian Lady kennel
BISS CH Breezer of Siberian Lady (CH White Sunday's Like it Bumble B x CH Misty May of Siberian Lady)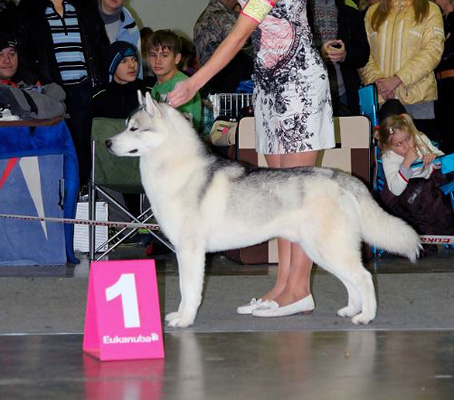 Photo courtesy to Siberian Lady kennel
CH Born to Win of Siberian Lady (CH White Sunday's Like it Bumble B x CH Misty May of Siberian Lady)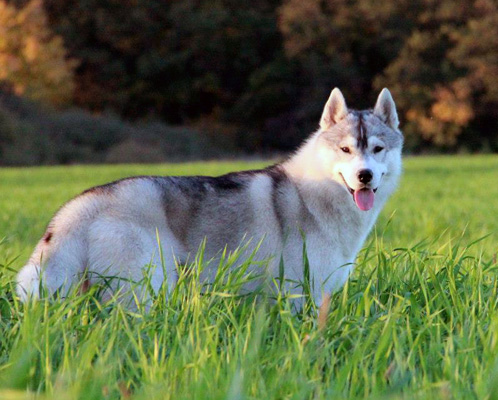 Photo courtesy to Tibony kennel