dob: 10.07.2014. Breeder: Northspring Kennels, co-owner: Blanka Csizmadia, 22 months old on the photo
From each litter we keep the best male and best female puppy. One of them stays in our kennel and one of them goes to be co-owned with one of our very good friends. From the litter of Boo and Sookie we kept Zoya (as only female) and Koda. Koda was the most moderate puppy in the litter. He has a sweet face but still masculine in expression . He is a medium sized male, with the proportions we like and has an easy and balanced movement.
His temperament is the closest to his grandfather's - Indian Legend of Siberian Lady - so he is nice with other males, never fights, is calm and cool in everyday life but hard working when it comes to pulling.
He lives at Blanka Csizmadia and her family in Hungary with another boy from our kennel - Tivo. I'm grateful to Blanka for the love and care she gives to Koda. As always we have big hopes in this boy both in shows and working.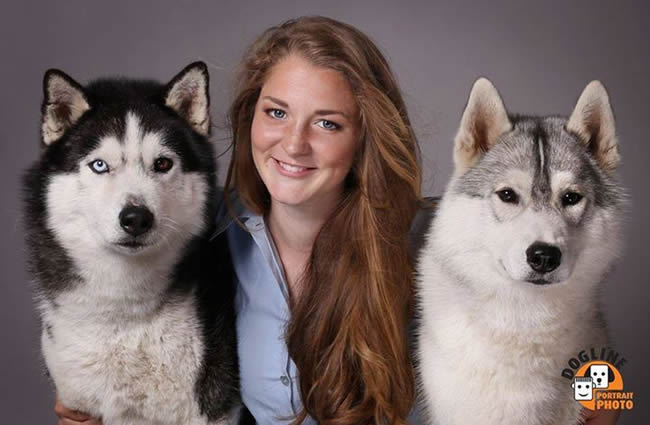 Tivo (left) Blanka (center) and Koda (right)
Koda's pedigree: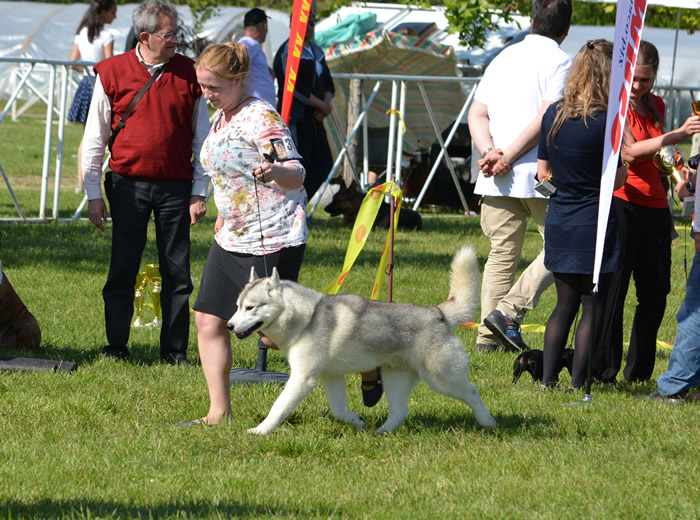 22 months old
Eyes: clear (August 2016), Hips: HD A
Show results:
Show -

Owner handled

Class

Judge

Result

11.10.2014. Komarom CACIB (Hu)
Baby
Vp1, BOB Baby
11.10.2014. Specialty for the Vth Group of the Hungarian Club, Komarom (Hu)
Baby
Vp1, Best Male Baby, BOB Baby, Baby R.BISS
12.10.2014. Backa Palanka CAC (Srb)
Baby

Mr. Zeljko Todorovic (Srb)

Vp1, Best Male Baby, BOB Baby, 3rd Best Baby in Show
12.10.2014. Specialty for the Vth Group (Srb)
Baby

Mr. Franjo Kovacev (Cro)

Vp1, Best Male Baby, 3rd Baby BISS
25.10.2014. Specialty for the Vth Group Reingers (At)
Baby

(At)

Vp1, Best Male Baby, BOB Baby, Baby BISS
12.04.2015. Pécs CACIB (Hu)
Junior

Mr. Jaroslav Matyas (Cz)

Exc1, Best Junior Male, HPJ, JBOB, Best Opposite Sex
01.05.2015. Club Show Budapest (Hu)
Junior

Mrs. Pames Douglas (NZ)

Exc1, Best Junior Male, HPJ, Junior R.BISS
09.05.2015. Specialty Show Apatin (Srb)
Junior

Mr. Dusan Paunovic (Srb)

Exc1, Junior Class Winner (9-12months)

18.09.2015. Specialty CAC Show Dunaharaszti

Junior

Mr. Tesics György


Exc2

18.10.2015. CAC Szeged (Hu)

Junior

Mrs.Sanja Momcilovic Bognic (Srb), Mr. Kardos Vilmos (Hu)
Exc1, HPJ, JBOB, BOB, JBOG, Junior Best in Show, New Junior Champion of Hungary

21.05.2016. CACIB Ada (Srb)

Interm.

Mr. Sinisa Sancanin (Srb)

Exc1, CAC, CACIB, BOS

22.05.2016. CACIB Subotica (Srb)

Interm.

Mr. Sinisa Savic (Srb)

Exc1, CAC, CACIB, BOB

23.07.2016. CACIB Debrecen (Hu)

Work.

Mrs. Krisztina Tar (Hu)

Exc1, CAC, R.CACIB

23.07.2016. Night CAC Oradea (Ro)

Work.

Mrs. Viva Maria Soleckyj Spunar (Pl)

Exc1, CAC

24.07.2016. CACIB Oradea (Ro)

Work.

Mrs. Linda Volarikova (Pl)
Exc1, CAC, New Champion of Hungary& New Champion of Romania

23.09.2016. Specialty and Club Show of Northern Breeds and SleddogsDunaharaszti (Hu)

Work.

Laszlo Erdos (Hu)

Exc1, CAC, Club Winner, Working Best in Show, 2nd Best Couple in Show (with his sister Zoya)

21.05.2017. CACIB Subotica (Srb)

Work.

Vasko Mudresa (Mne)


Exc1, CAC, CACIB, BOB, R.BOG
Working carrier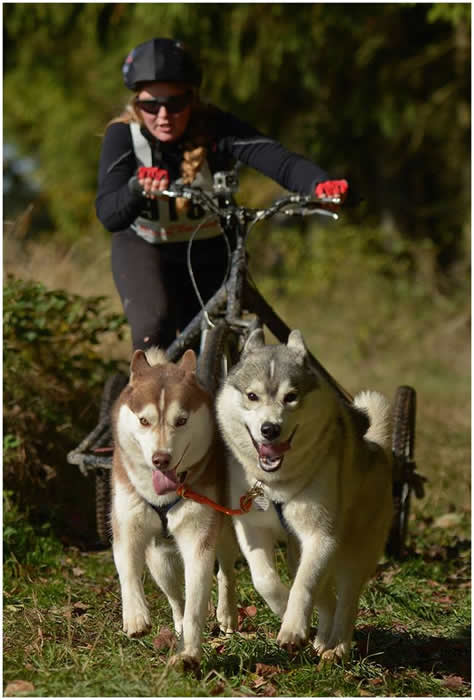 Race

Result

09.04.2015. Int. Dryland Sleddog Race Kanjiza (Srb)

CCW

3rd place with Blanka

19-20.09.2015. XX Int. Dryland Sleddog Race Dunaharaszti (Hu)

D1

3rd place (Laci with Zoya and Koda)

19-20.09.2015. XX Int. Dryland Sleddog Race Dunaharaszti (Hu)

CCW

4th place with Blanka

16-17.10.2015. Int. Dryland Sleddog Race Vének (Hu)

D1

3rd place with Blanka

24-25.10.2015. IX Int. Dryland Sleddog Race Reingers (At)

D1

2nd place with Blanka
Koda passed his working exam
22 months old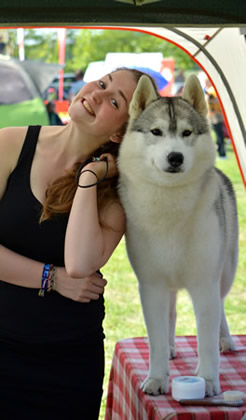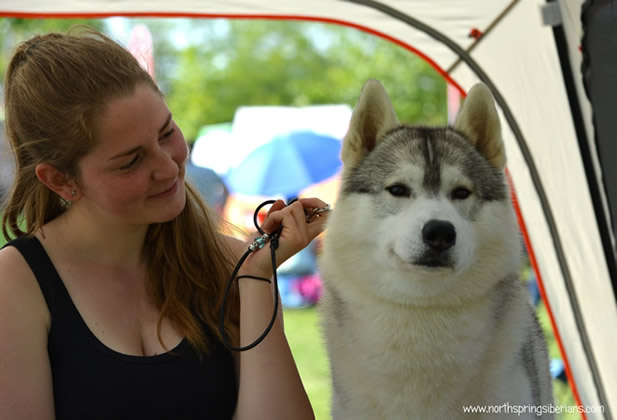 15 months old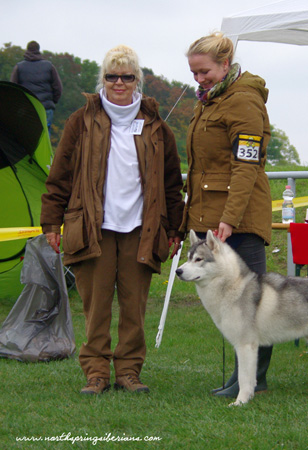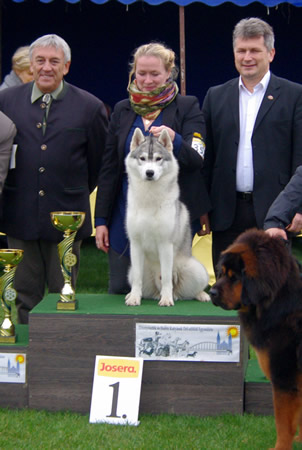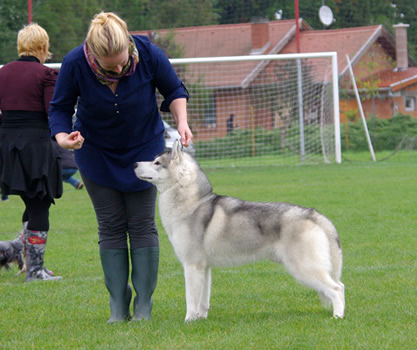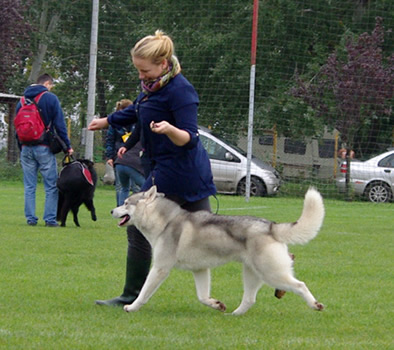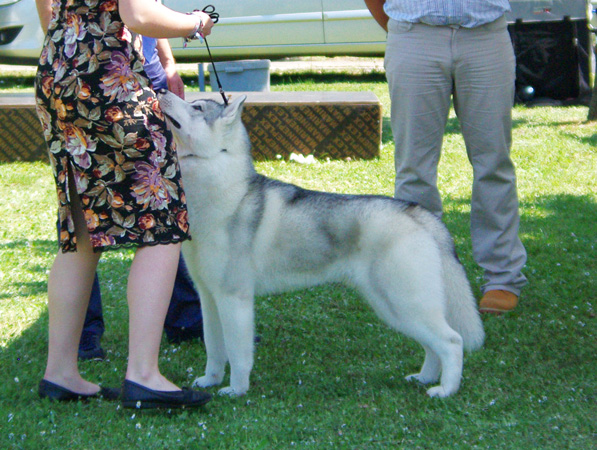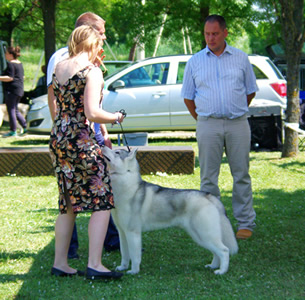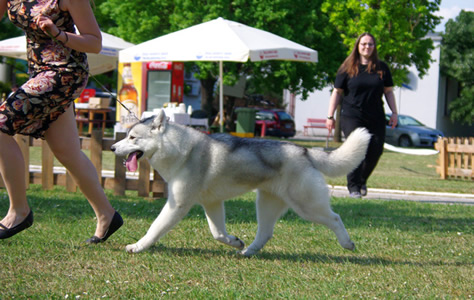 Koda 8 motnhs old: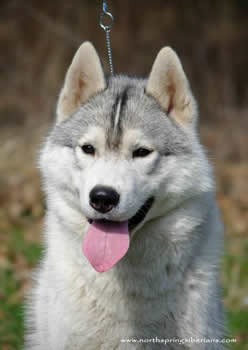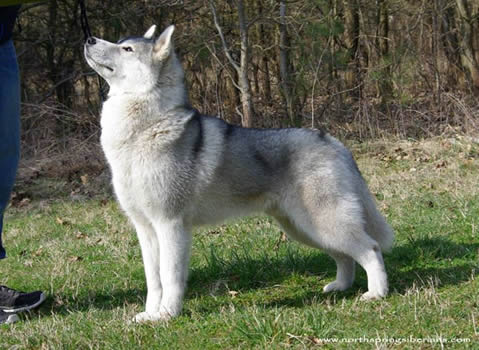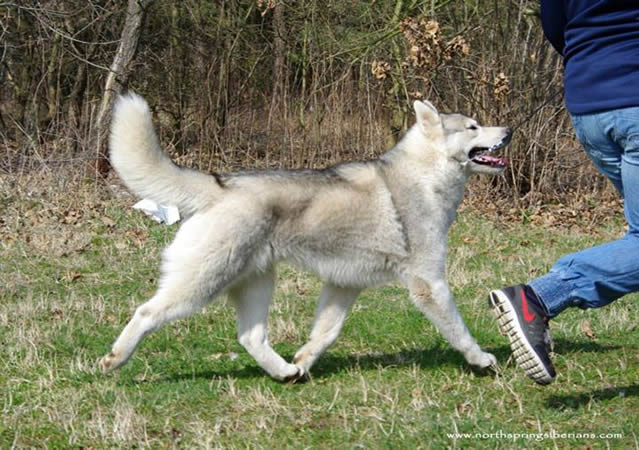 6,5 months old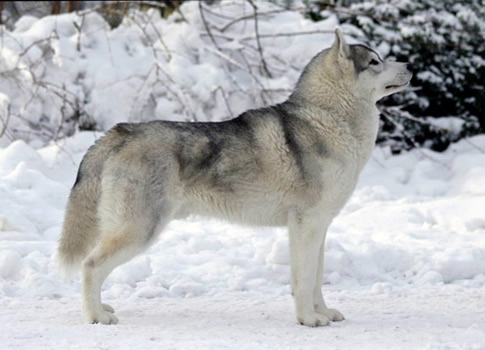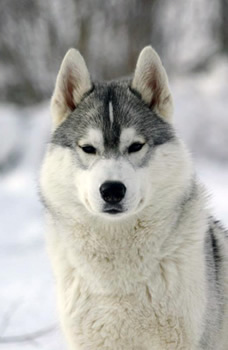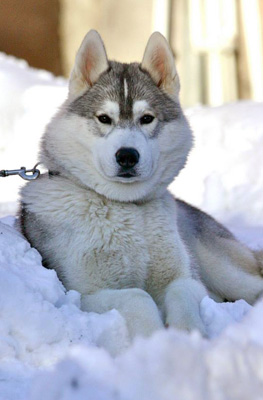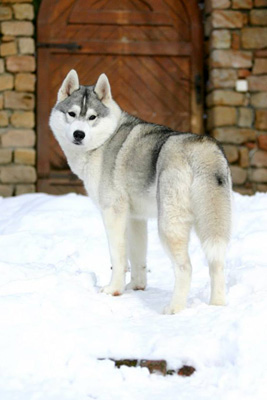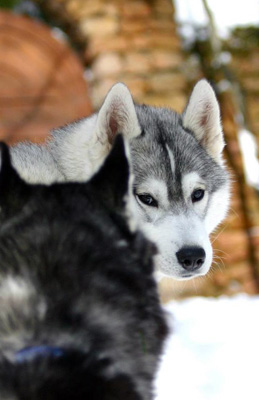 5,5 months old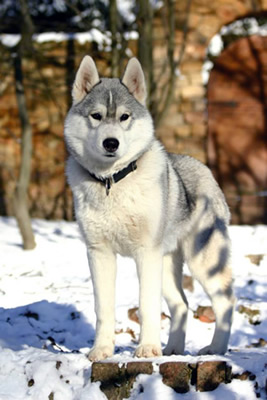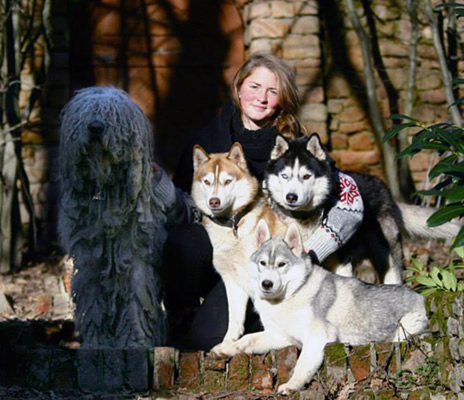 16 weeks old: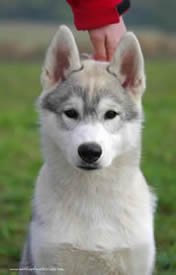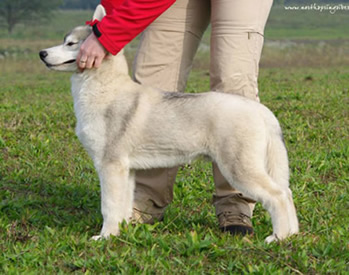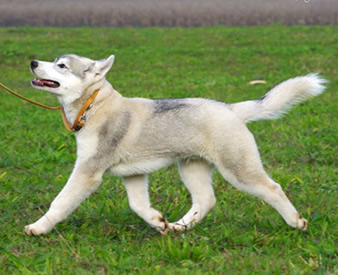 11 weeks old: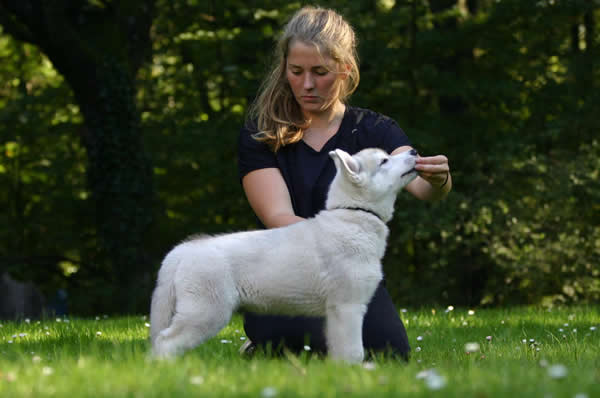 9 weeks old: