dob: 02.12.2015. Breeder: Northspring Kennels, owner: Monica Alterskjær Sundset and Anita H. Engebakken-Fjell (Norway).
He is 21 months old on the photo
Bolt was born as last puppy in Ed and Sookie's litter. He was special from the first moment of his life. He was the one who I always looked at first, who I touched the first and for who I was worried the most. Its unfair to say something like that as there were 7 babies in the litter, but this is the truth. He always came to me first, he was such a good boy, he still is such a calm and good boy. Then due to many reasons and different circumstances he stayed with us untill the age of 8 months. During this time he became Adam's best friend and the decision to sell him was one of the hardest in my doggie life. He was member of our family, but we had his brother in co-ownership and his sister as the one we planned to keep. I remember being at the airport with him, saying him good bye and crying all the way home. We loved and we love him, but his destiny was to go to Norway. I think he was born to go to Monica's family and to be owned by Monica and Anita. I could never give him such full and nice life as he has with them, he can be a king in their pack and I have no doubts he is loved as much as we love him. He still has and will have a special place in my heart.
Hips: HD A, eyes clear
Bolt's pedigree: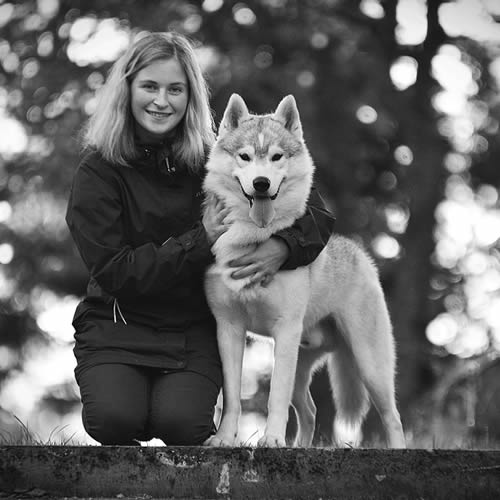 with his handler Ida-Helene Sivertsen
Show results:
Show -

Owner handled

Class

Judge

Result

21.05.2016. ADA CACIB (Srb)
Baby

Mr. Sinisa Sancanin (Srb)

Vp1, BOB Baby, Res.Best Baby In Show!!!
22.05.2016. Subotica CACIB (Srb)
Baby

Mr. Sinisa Savic (Srb)

Vp1, BOB Baby, Shortlisted in BIS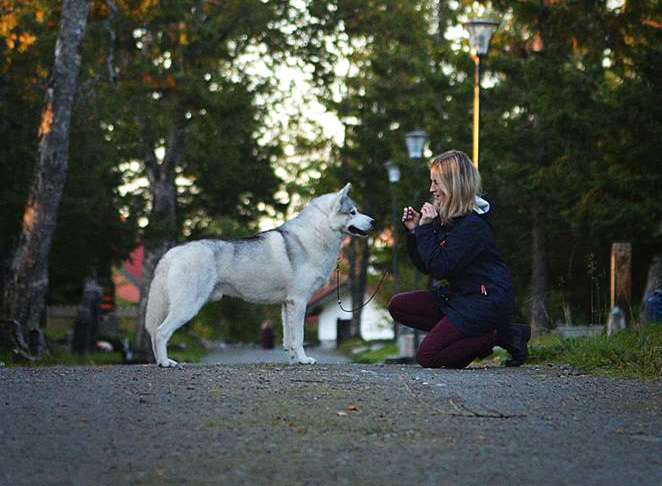 Working carrier
Bolt almost 3 years old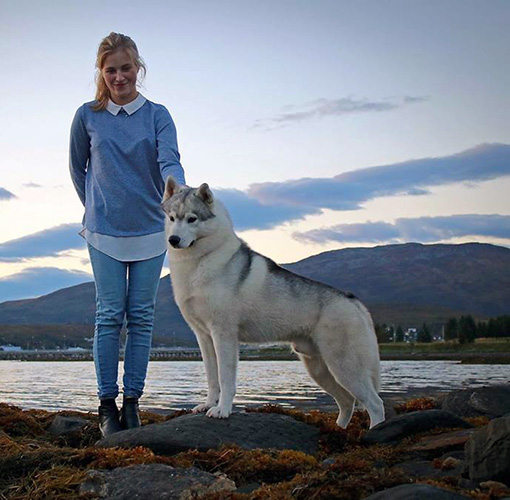 Bolt 2 years old with his family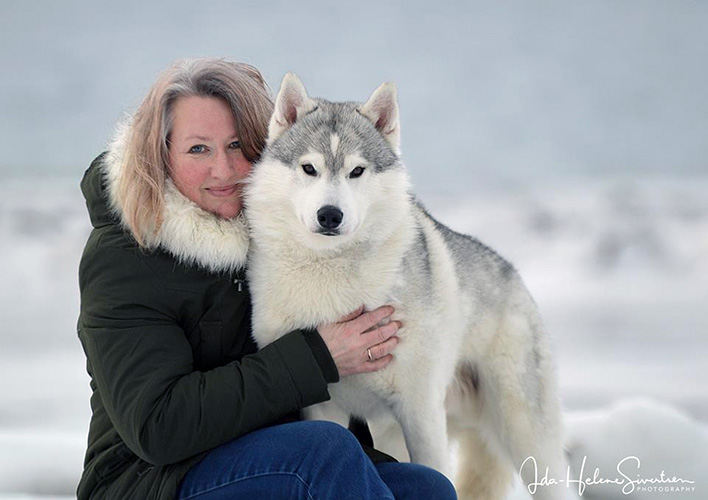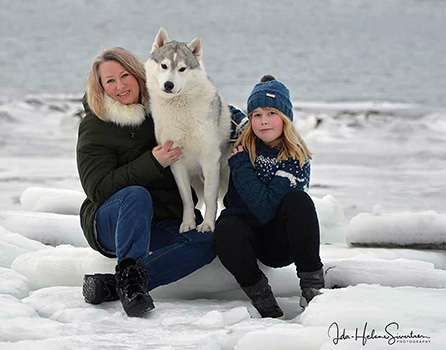 21 months old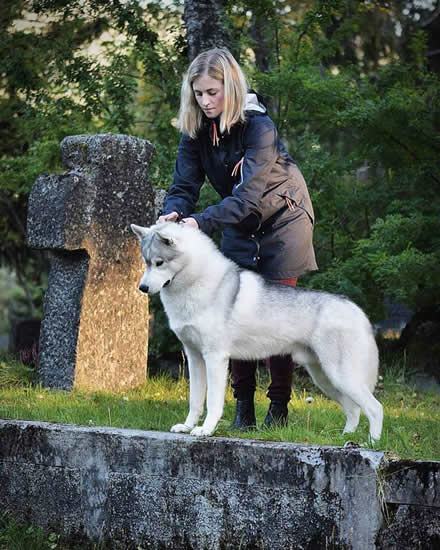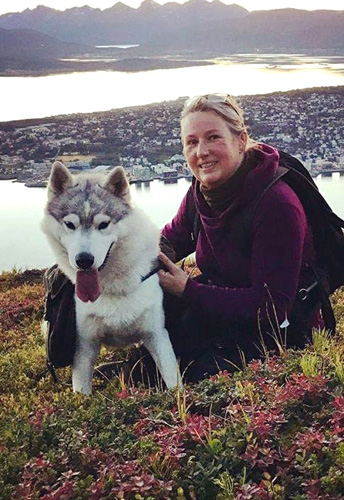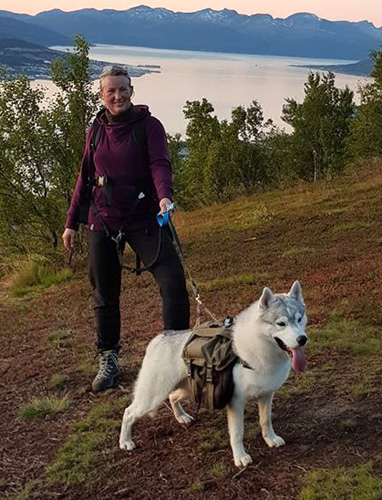 with his new family - 7,5 months old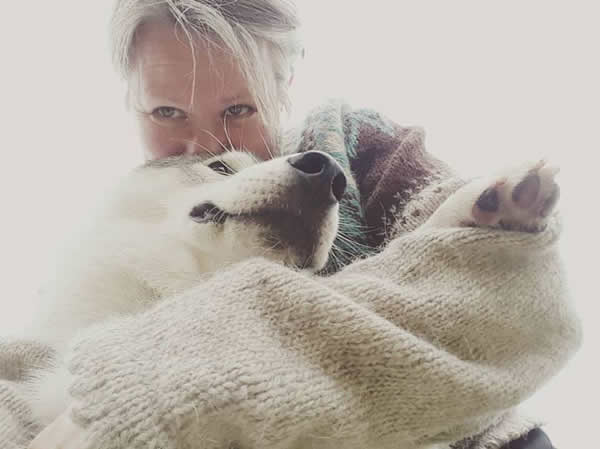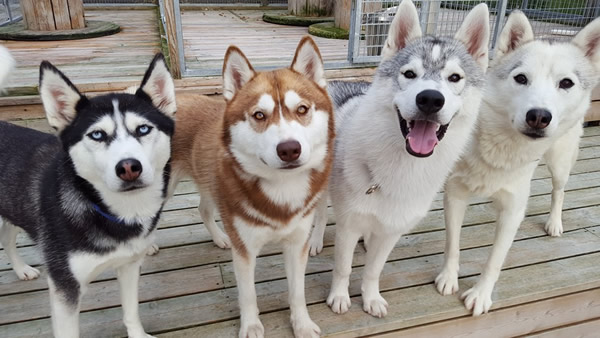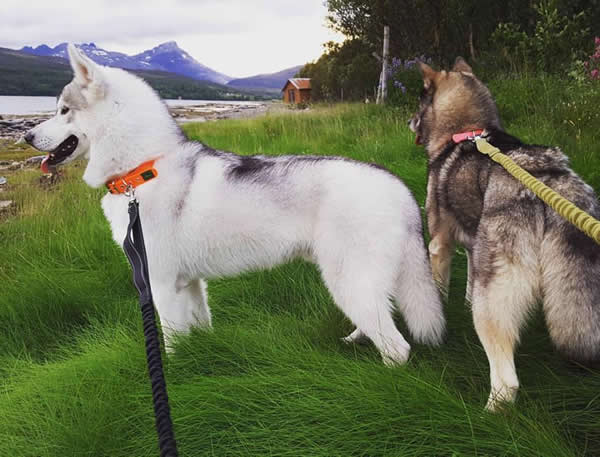 6 months old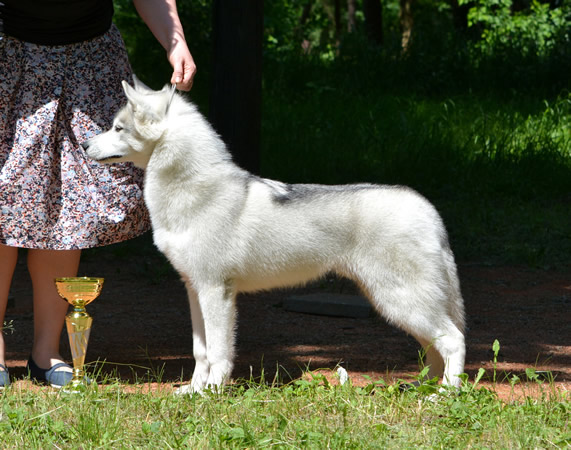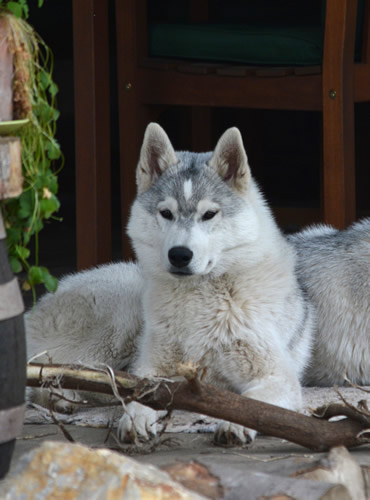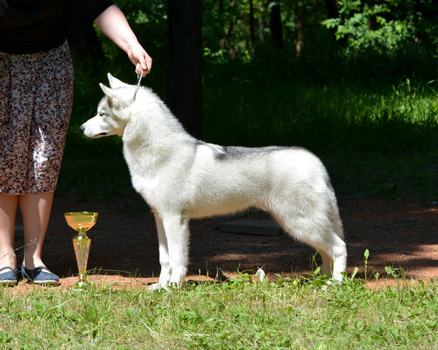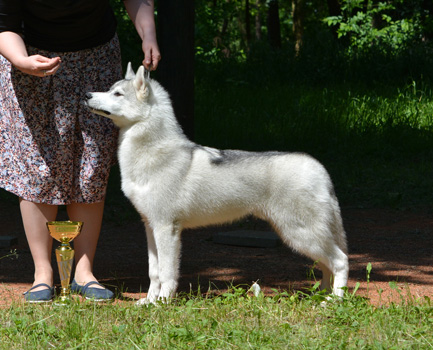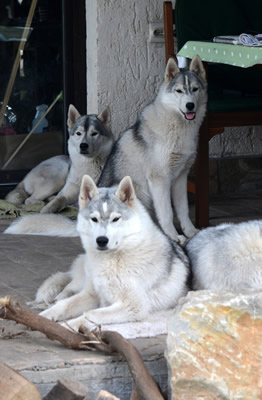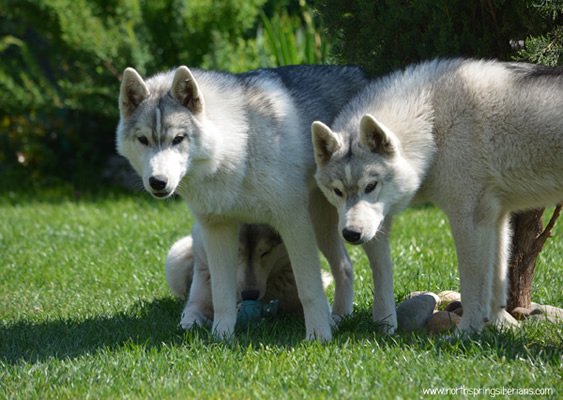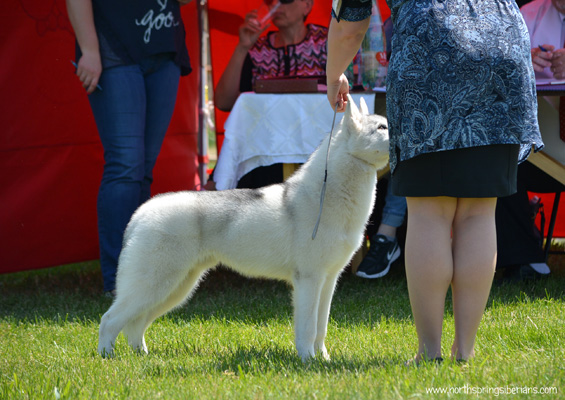 3,5 months old